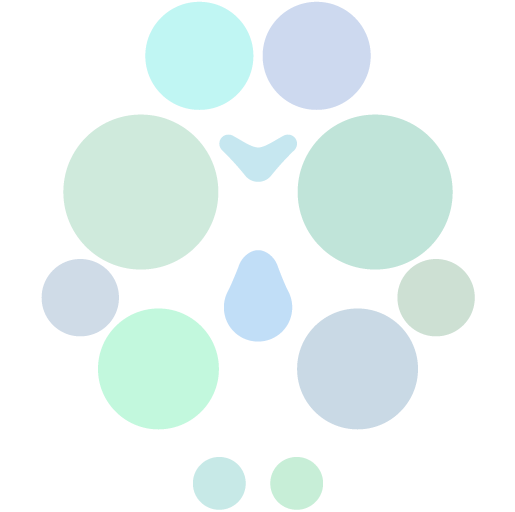 Skull Base Awareness & Advocacy
The Australian and New Zealand Skull Base Society is the professional society for clinicians and patients in Australia and New Zealand who are managing and living with diseases that involve the skull base.
Disseminate information about diseases & treatments.
Promote education & research.
Facilitate patient care excellence.
Advance interdisciplinary fellowship.
---
---
Become a Member
Membership is open for both clinicians and patients. Click here to learn more.
Clinician members are encouraged to be join the society at the annual scientific meeting and there is a fellowship category in which some members may qualify.
Medical illustrations credit: Patrick J. Lynch, medical illustrator; C. Carl Jaffe, MD, cardiologist. CC by 2.5 via Wikimedia Commons. Background photo by Diego Passadori on Unsplash.